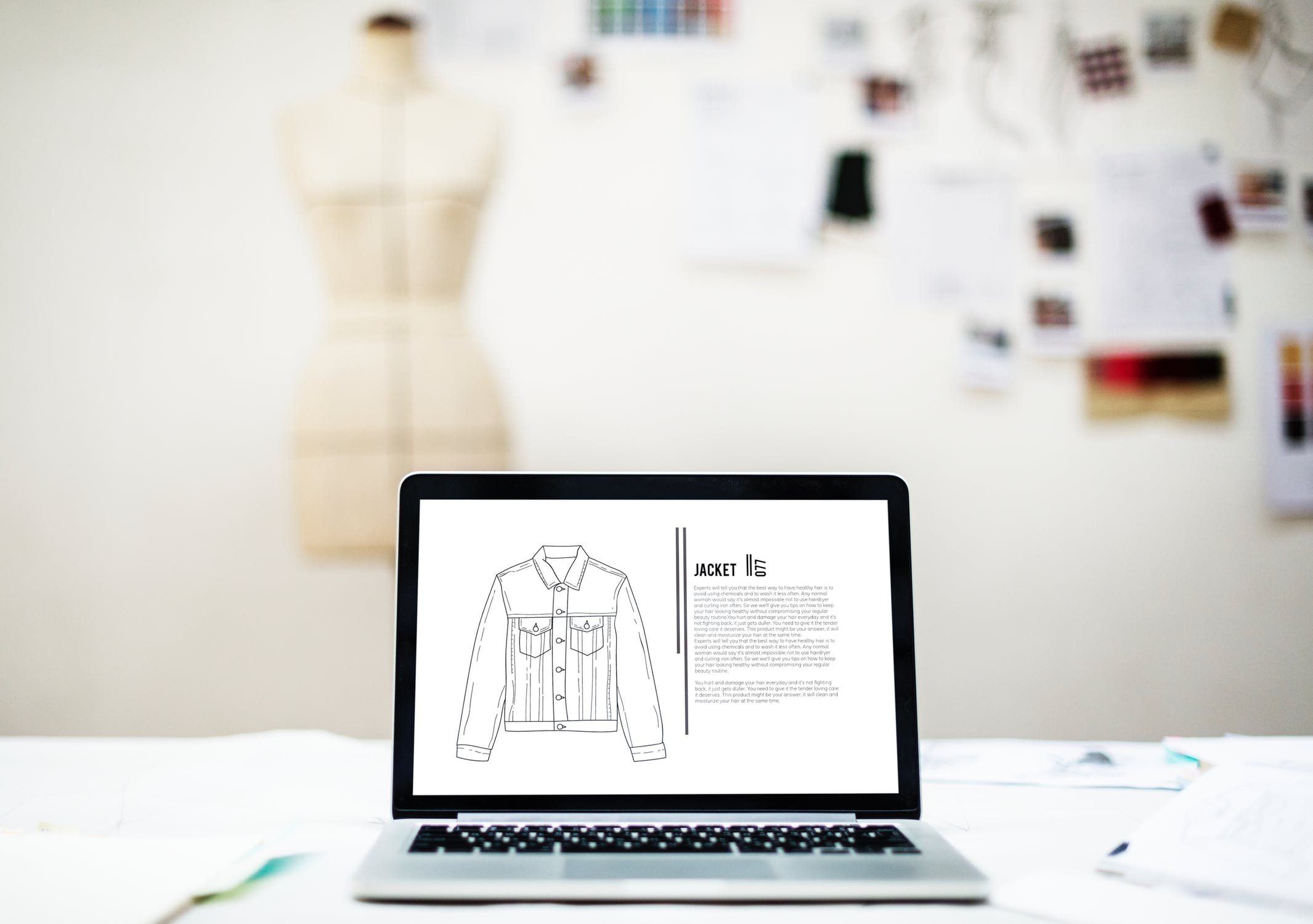 Cuando la industria de la moda se sumó a la lucha contra el cambio climático.
When fashion joined the conflict against climate change.
Queridos lectores, el post de esta semana va dedicado a nuestra madre Tierra. El cambio climático ha pasado de ser una predicción, a ser nuestra realidad.
Son muchos los sectores que han ido implicándose poco a poco: testar productos de belleza en animales es ahora sacrilegio, y la industria automovilística avanza en su carrera hacia un mundo de coches eléctricos. Sin embargo, el sector de la moda, mas allá de ser responsable de 1/4 de las emisiones de carbono, no parecía demasiado involucrada en la lucha contra el calentamiento global – Pero esto ya está cambiando.
Con motivo de la Conferencia por el Cambio Climático de la ONU en Polonia, 43 líderes globales de marcas como Burberry, Guess, Gap Inc. Hugo Boss, H&M Group o Inditex, lanzan The Fashion Industry Charter for Fashion Climate. El objetivo de este acta no es otro que juntar las cabezas que dirigen el sector para alinearse con los acuerdos de París, y alcanzar el nivel 0 de emisiones de carbono en 2050.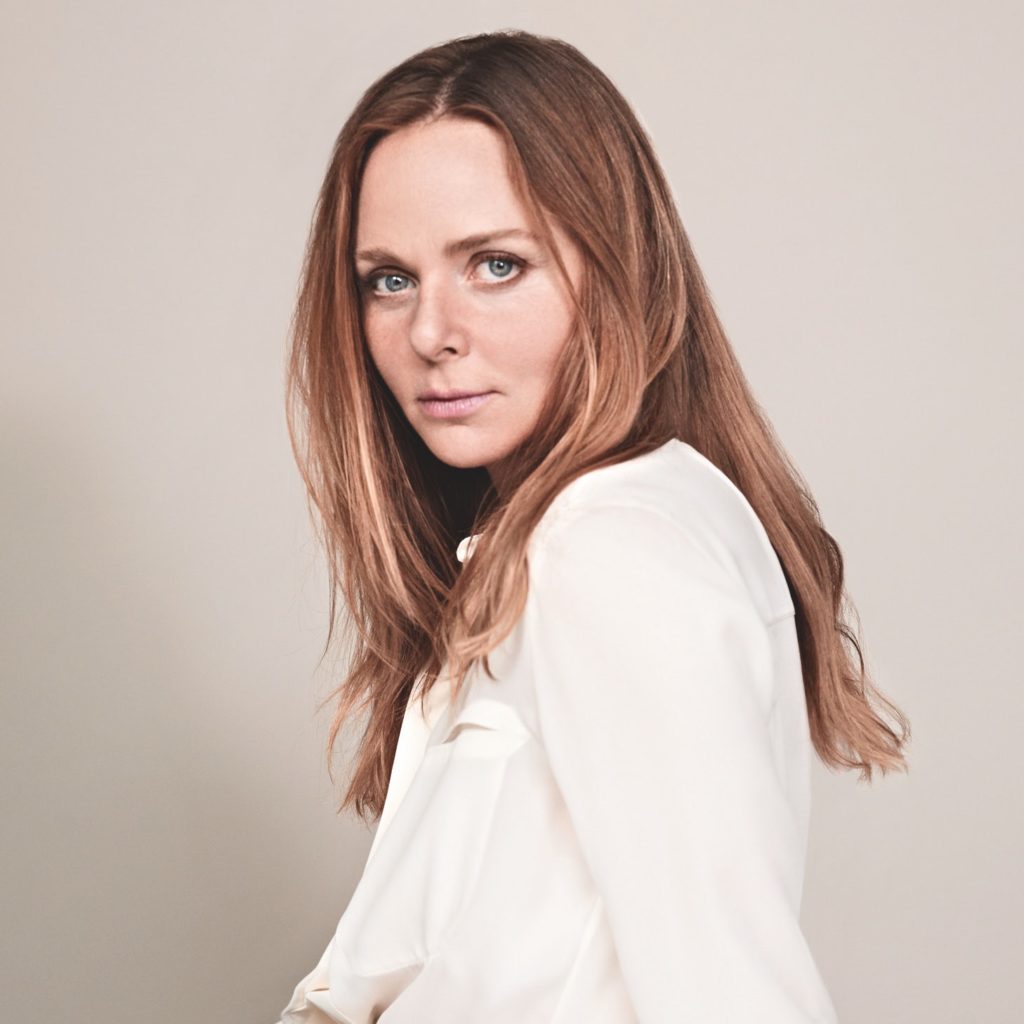 Stella McCartney, la diseñadora que ha liderado la tendencia por unas prácticas más sostenibles en moda, y participante en The Charter, nos invita a involucrarnos, y nos explica con gran emoción en BoF Voices algunas de las medidas que su marca ha implementado.
Otras marcas se decantan por el activismo político como medio para luchar contra el cambio climático. Por ejemplo, Patagonia, la famosa marca de ropa para actividades al aire libre, quien ha denunciando al gobierno de Trump por eliminar más de 1M de hectáreas de terrenos públicos.
Meterse en politiqueos o tener un discurso reivindicativo puede ser arriesgado para las marcas, pero la realidad es que las nuevas generaciones no van a aceptar nada que esté por debajo de sus ideales y por lo tanto, los diseñadores que defiendan aquellas causas afines a sus marcas, serán premiadas. Cuidar el planeta, es bueno para los negocios.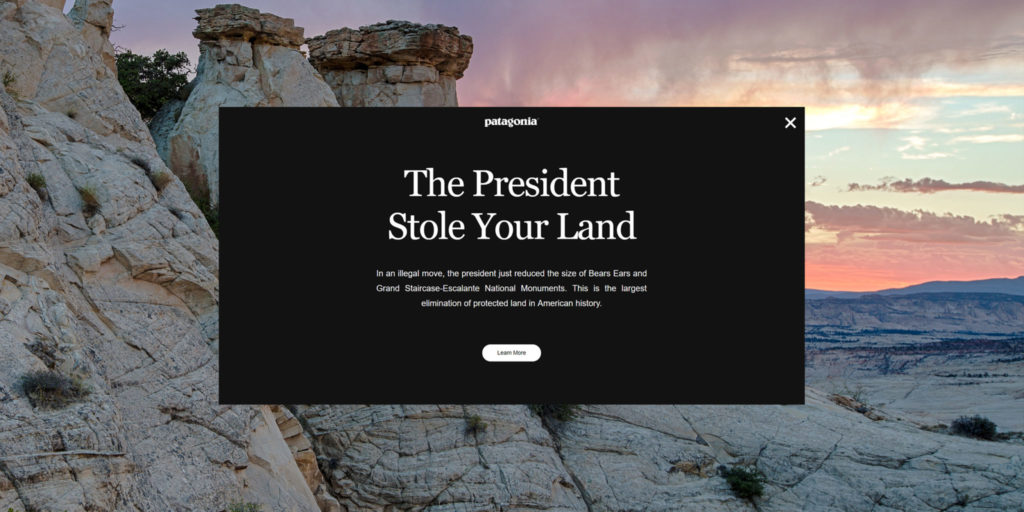 Dear readers, today's post is dedicated to our Mother Earth. The global warming is not just a forecast anymore. It's real. It's happening.
Change has gone beyond a personal matter, and now many industries are getting involved: testing beauty products on animals is now something only savages do, and all cars brands produce electric models. However, despite being responsible for 1/4 of carbon emissions, the fashion industry hasn't adopted sustainability as a buzzword until relatively recently.
Under the auspices of UN Climate Change, leading fashion brands, retailers, supplier organizations, and others, including a popular shipping company, have agreed to address the climate impact of the fashion sector across its entire value chain. The Fashion Industry Charter for Fashion Climate , delineates 16 commitments that will help these brands achieve net zero emissions by 2050.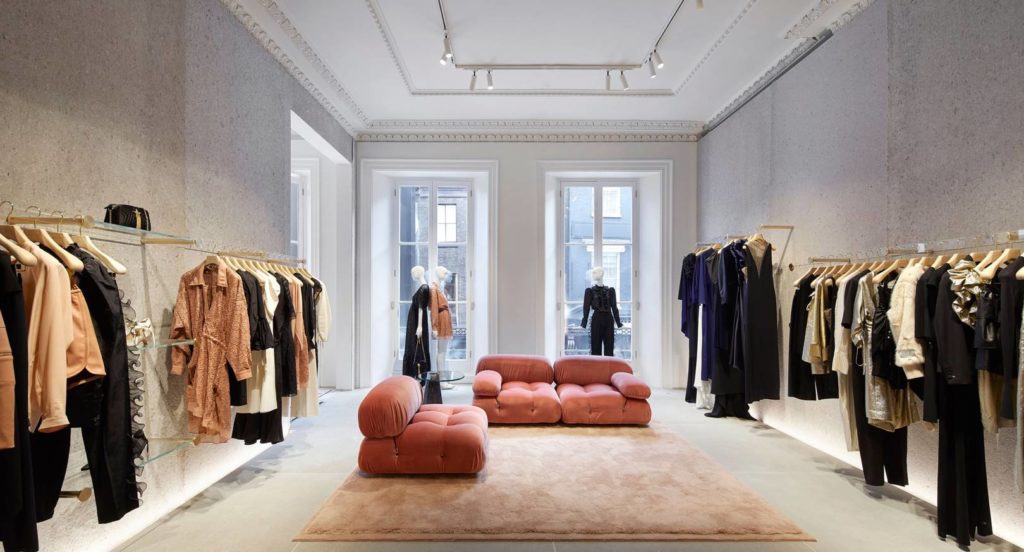 Stella McCartney, who has been leading the charge for sustainable practices in fashion, recently participated in the BoF 's event Voices, where she revealed her plans to work towards a more ethical future. Her powerful speech not only invites us to participate, but it also describes techniques, such as regenerative agriculture, which can help reverse climate change.
Other brands choose political activism as their tool to fight against global warming. For instance, Patagonia, the outdoor apparel brand, recently demanded Trump's administration after they eliminated 3M acres of public land in the US.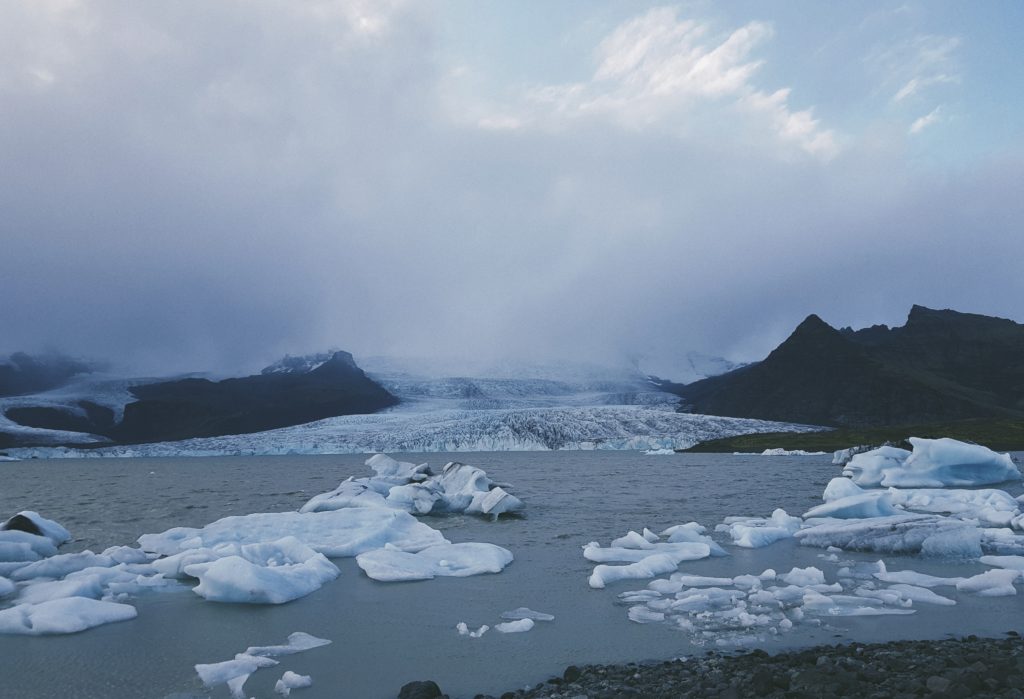 Although dabbling into politics or having a radical opinions can be risky for a fashion brand, it might be necessary for its leaders to jump in, not only for ethical reasons but also for business purposes. The next generations of Millennials and Gen Z will not stand for anything less. This, dear readers, means that Saving the Planet is Good for Business.