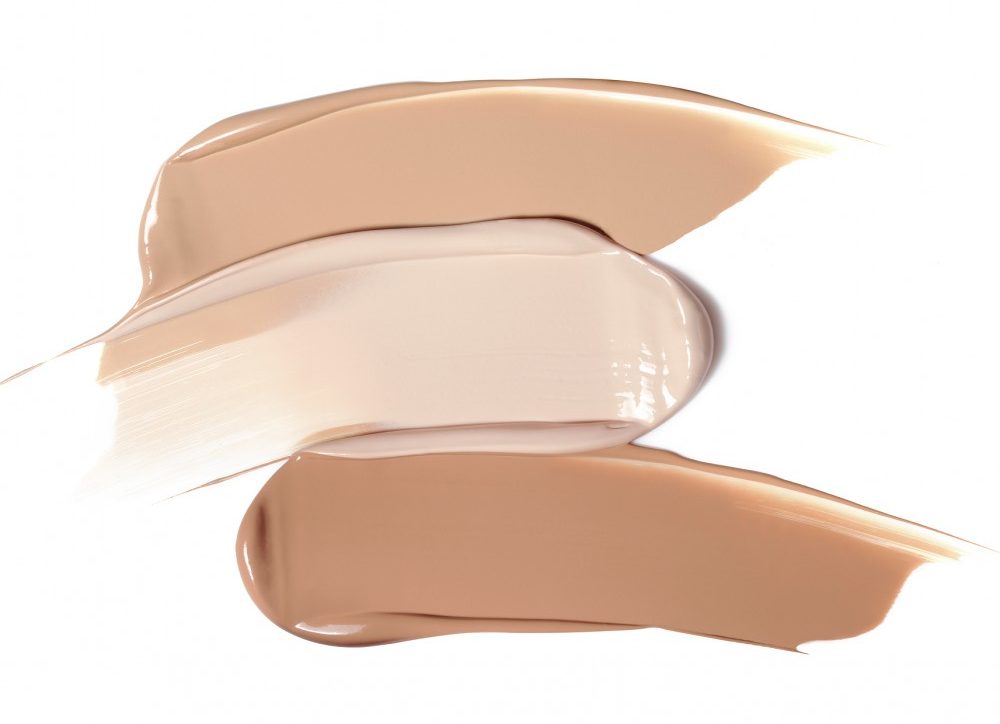 Hello, February.
Ya han pasado las rebajas e incluso el Blue Monday. Hemos dado la bienvenida a un nuevo año, y ya estamos de lleno en 2019. Es momento de hacer la lista de buenos propósitos: nuevo plan de comidas healthy, ser un poco más plastic-free en casa y paper-less en la oficina, entrenar mínimo 3 días a la semana etc. Pero además, este 2019 llega bastante reivindicativo. Muchos creen que es un año transitorio tras el que iremos a peor, o a mejor – todo depende del prisma con lo que lo mires…
Para nosotras, 2019 es el comienzo de nude co. communication & events. En el mundo real, somos una agencia de marketing convencional. Sin embargo, aquí, en el universo cool de los Millennials y Gen Z, donde todo gira entorno al engagement digital, nude co. es la plataforma en la que podremos introducir nuevas tendencias, expresar nuestras ideas, y compartir recomendaciones.
Creemos en la igualdad de sexos, en la diversidad, y defendemos el movimiento Me Too . Mens Sana in Corpore Sano es nuestra filosofía de vida. Somos apasionadas de las marcas eco-beauty, del producto español, y sí, reconocemos que nos encantan los blogs de bodas.
Esperamos veros por aquí, bien sea curioseando, o cogiendo inspiración. Y como no, os invitamos a ser proactivos, dar vuestra opinión, porque de esa manera, estaremos creando una comunidad.
Con amor, nude co.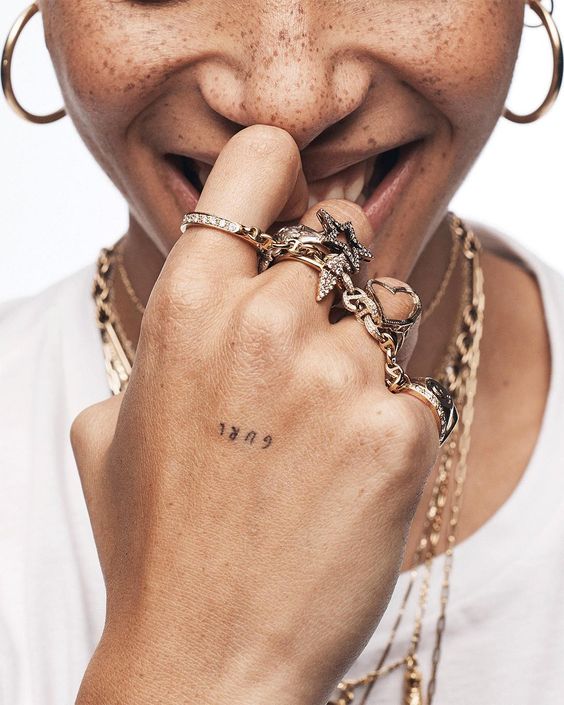 Christmas, sales, and even Blue Monday is over and it's time to accomplish our new year resolutions: a new clean food diet, training at least 3 times a week, become a little more plastic-free at home and paperless in the office. Furthermore, this 2019 comes with quite some revolutionary vibes. Many think that it will be a transitory year after which things will go worse, or better – this depends on the eye of the beholder…
For us, 2019 is the beginning of nude co. communication & events. In the real world, we are a conventional marketing agency (more about us here). However, in this really cool Millennials and Gen Z's universe, where digital engagement is the main driver, nude co. is a trends hub, where we'll also express our opinion and share our recommendations.
We believe in gender equality, in diversity, and we support the feminist movement Me Too. Mens Sana in Corpore Sano is our moto. We are passionate about luxury news and indie eco-beauty brands, and yes, we admit that we love reading wedding blogs.
We are looking forward to see you sneaking around – inspiring you is our main goal. And we of course, invite you to be proactive and leave your comments in order to build a meaningful community.
With love, nude co.